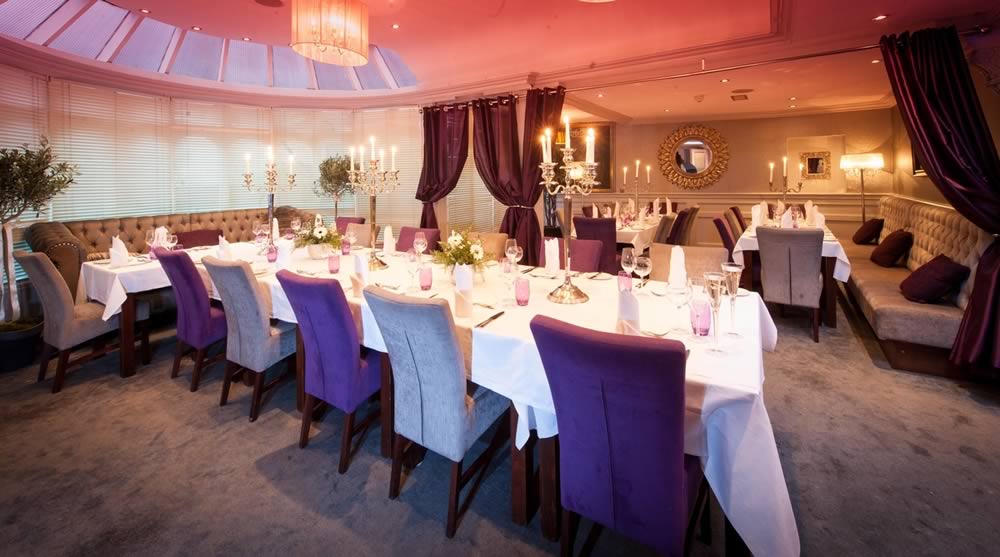 Wedding planning can be pretty full on. So the Blue Haven wedding team is at hand to help you design your ideal wedding day. Whether you'd prefer a small and intimate ceremony with a relaxed picnic or BBQ vibe, or a fine dining extravaganza with all the culinary delights you could imagine, your dedicated wedding coordinator will go through all the finer details, including dining options, set up and entertainment options.
What could be more perfect than a wedding by the sea, with a selection of intimate venues to use throughout your day and the very best in fresh, local food served with style? The Blue Haven Collection Kinsale can offer all this and more. You may like to design every last detail yourself… or simply describe your dream day and let us take the lead. Either way works for us!
An Interesting Meeting Place…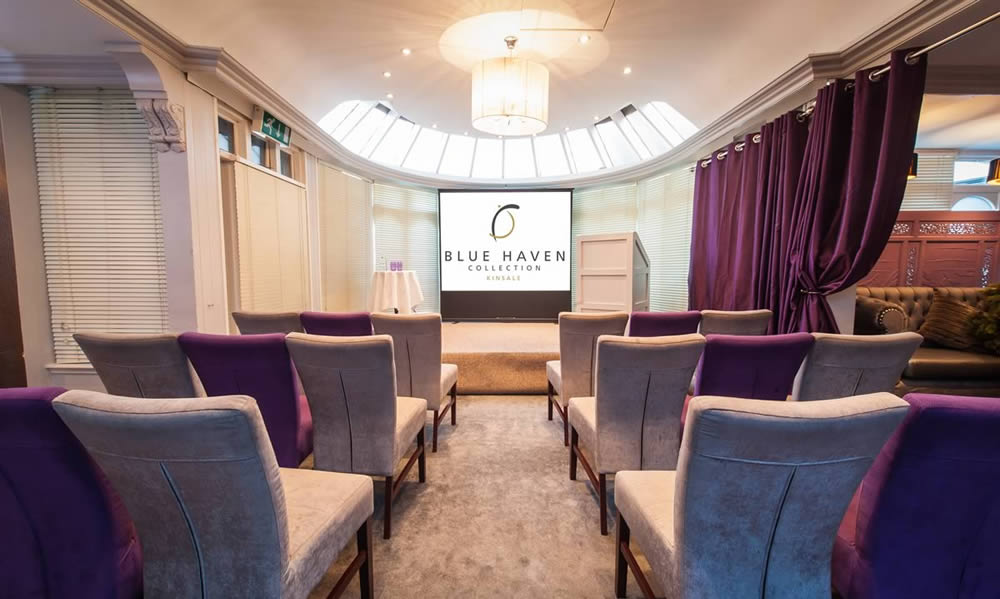 The Blue Haven Collection offers a selection of meeting room options including Aperitif, Hamlets, the Keg Room and even a cosy snug in the Blue Haven Bar.
Aperitif is suited to a private meeting for up to 25 people boardroom style or 80 people theatre style. The other areas are suitable for smaller groups and break out areas and each offers its own unique character and style.
Located under 20 minutes from cork City and 15 minutes from the Airport & Airport Business Park with no traffic lights
Located in the centre of the beautiful and historic Gourmet Town of Kinsale, Blue
Free WiFi and we provide projector screens and flip charts
Free access to fax and computer services
Packages individually tailored for your requirements from meeting room only to full Corporate day packages with breakfast on arrival, tea/coffee/pastries, Lunch in our Fish Market, tea/coffee in the afternoon, dinner that evening in the Blue Haven , Aperitif Wine & Tapas Bar or Hamlets Bar, each with their own unique style and offering.