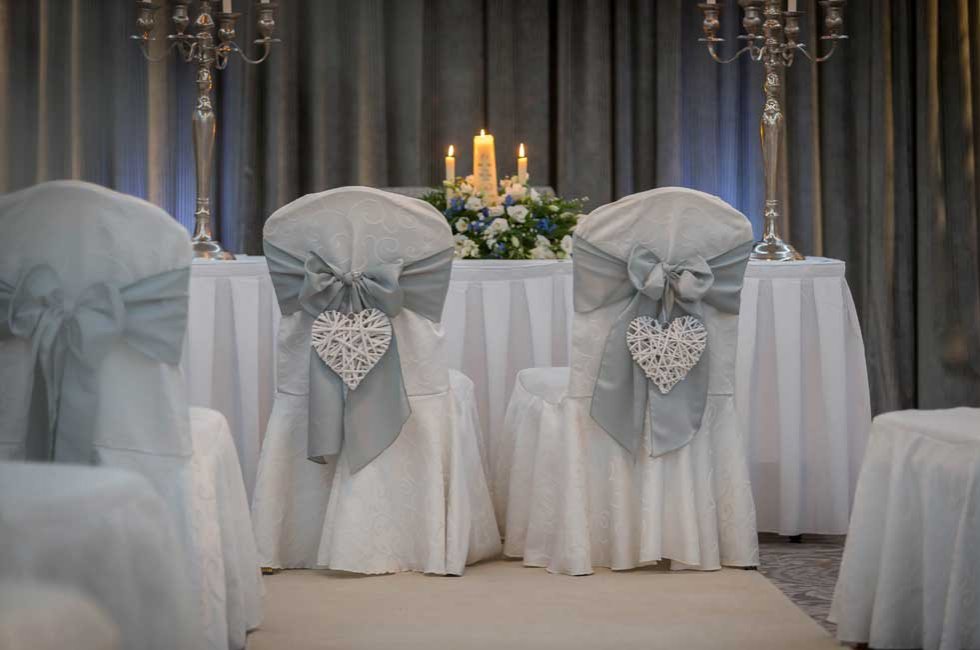 It is not only the stylish and distinctive decor, the exclusive private courtyard garden and osprey lounge and the unique surroundings of the Charleville Park Hotel that makes it stand out from the crowd, but the meticulous attention to detail that our award winning wedding team provide.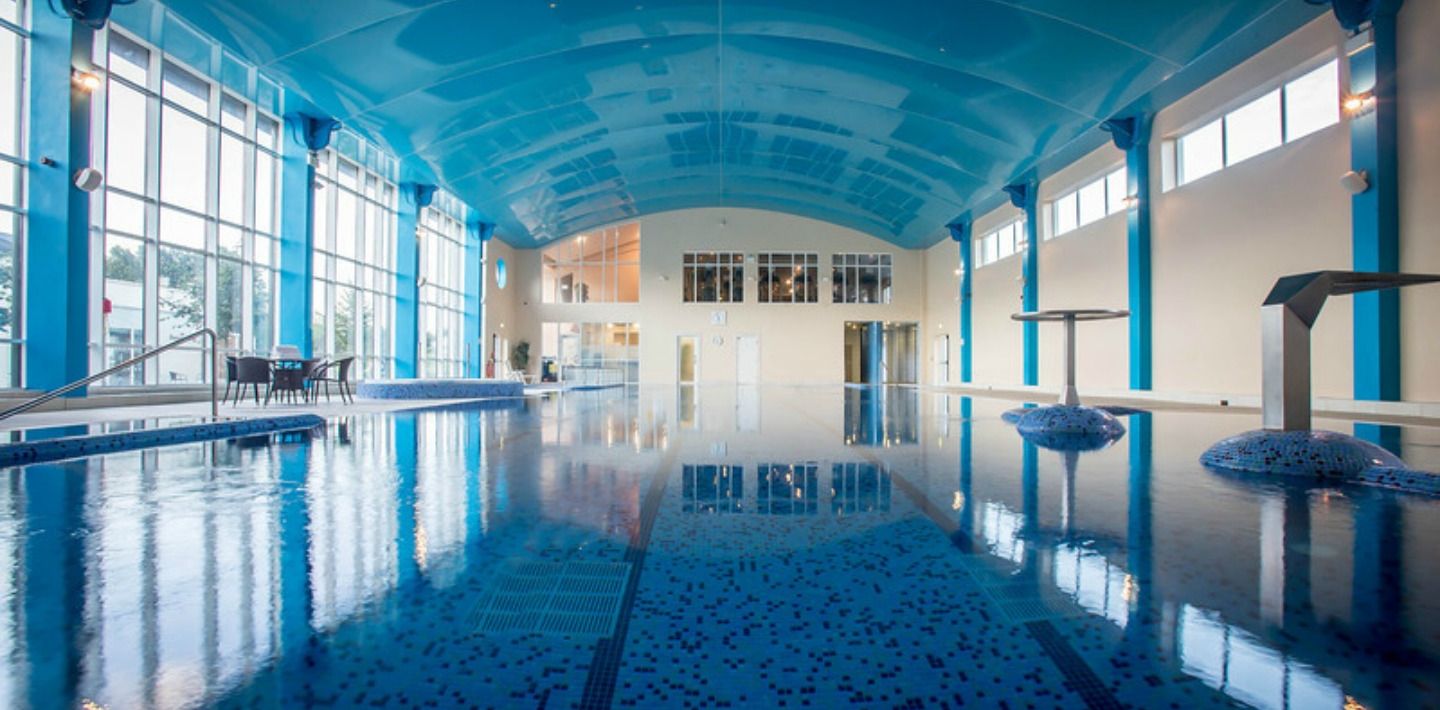 The Charleville Park Hotel Leisure Club is ideally located in the town of Charleville between the cities of Limerick and Cork. They offer their members and guests full use of their 25m pool, sauna, Jacuzzi and steam room, they offer an extensive range of fitness classes; a professional and effective individually designed training package; a hugely comprehensive range of pool activities and a state of the art gym and aerobic studio.
Rest, Relaxation and Rejuvenation are the cornerstones of their leisure club. They want each and every gym member to enjoy coming to their club; to get the most out of every visit, whether that be to exercise, relax, unwind or socialize.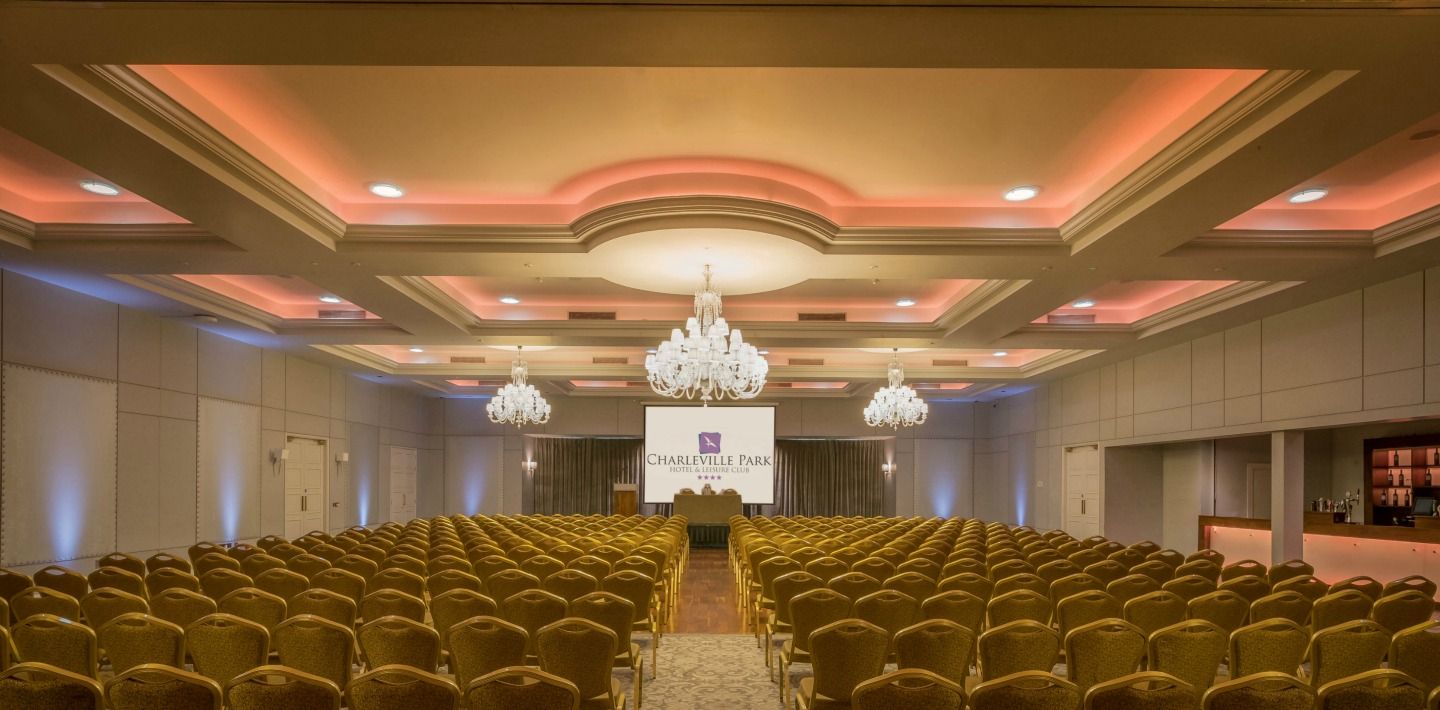 Their Business Suites range from intimate conference rooms to our Deerpark Suite.
They are "Munster's Meeting Place" and cater for 1:1 interviews right up to national conventions of 800 delegates #BigBusiness
All Suites provide their guests with the most up-to date technology along with comfort, privacy, space & exceptional service.