Middle Glanmire Road, Cork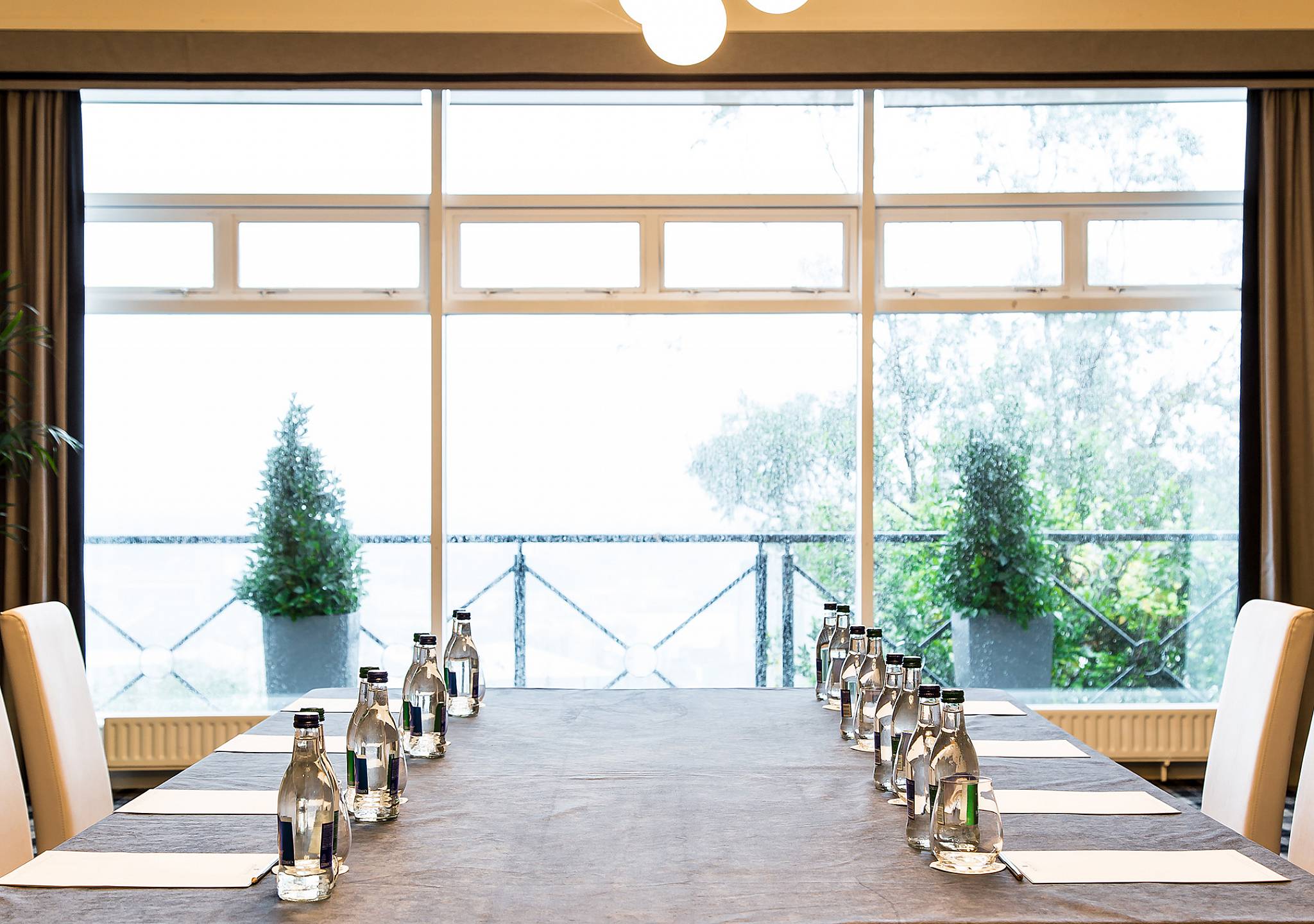 In a unique setting overlooking the cultured city of Cork, the Montenotte Hotelis the perfect choice for your business needs. Whether it is an informal meeting in Panorama Bistro & Terrace, a meeting with stunning views of Cork in The Gallery suite, an incentive group in their in house cinema 'The Cameo', they have something truly unique to offer.
The iconic Montenotte Hotel has transformed following a €5 million refurbishment to a standard that is second to none. Walking through the front door of the hotel one can't help but stop for just a moment to gasp at the stunning view of our cultured city of Cork. Their spectacular bar and restaurant, Panorama Bistro and Terrace, boasts breath taking views out over the River Lee and city beyond.
History Meets Luxury
With extensive free customer car parking, spacious meeting room and access to Wi-Fi, The Montenotte Hotel Cork has 4 star meeting facilities in an ideal location just a few minutes walk from Cork city centre.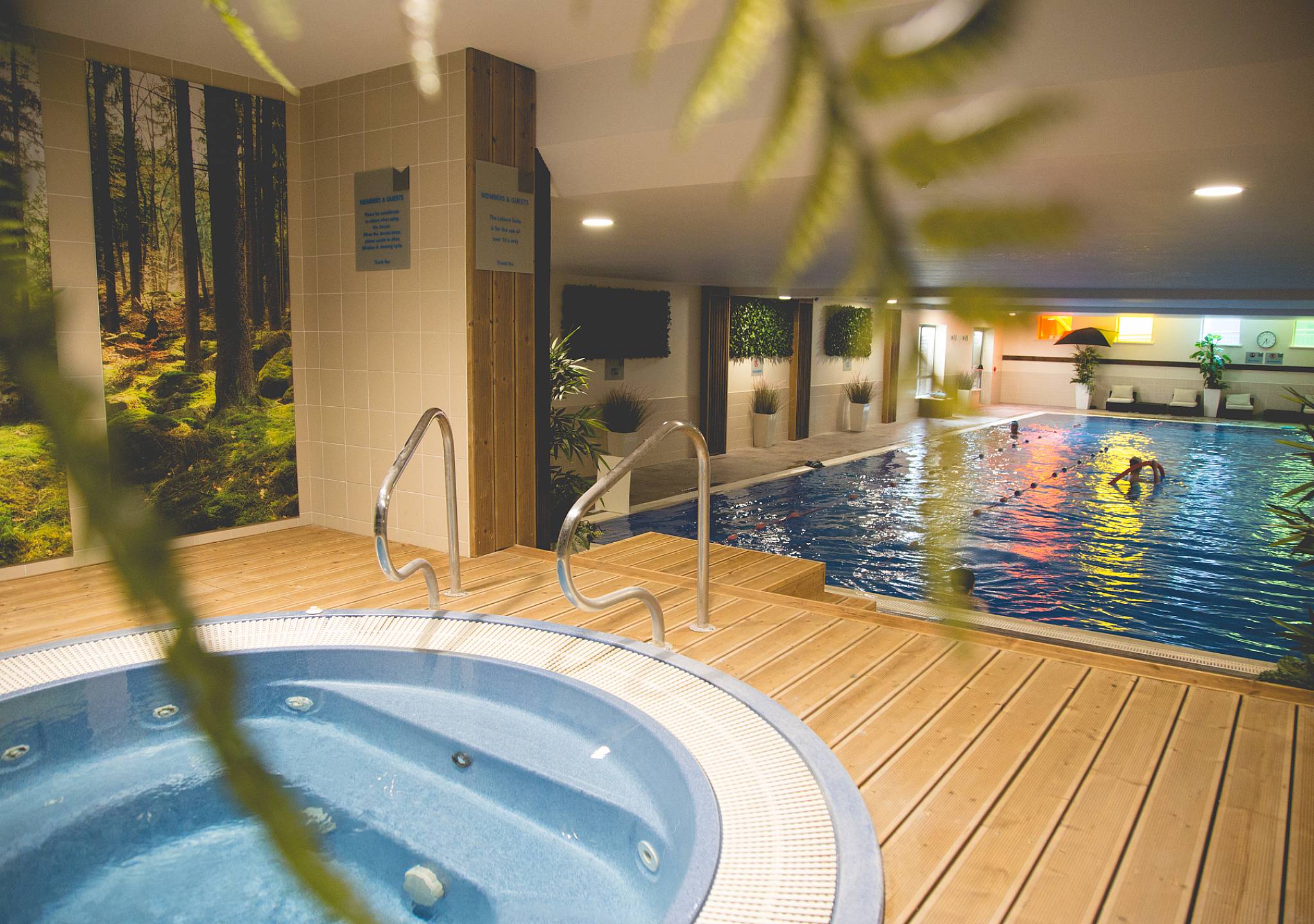 In Spring 2018, the award winning and unique Montenotte Hotel have opened Bellevue Spa Cork, a Boutique spa offering a collection of exquisitely decorated treatment rooms, nail bar and hair salon each created with their customer in mind. Over the past year they have carefully listened to their customers and their promise to STAY UNIQUE will continue, with this exciting addition to Ireland's Best City Hotel 2017. A boutique Cork city Spa built in the original mansion house of The Montenotte Hotel, originally the home of a Merchant Prince they are excited to unveil the beautiful décor and design of this new addition to their oduct offering.
MOTION LEISURE CENTRE FACILITIES

Whatever way you choose to keep fit, whatever advice or instruction you need, you'll find it all at Montenotte Hotel's leisure centre, Motion. And with a limited membership, you'll find it in peaceful & calm surroundings.
Realise your potential & achieve their goals with our highly experienced fitness team, with their continuous and dedicated support through personalised fitness assessments, one-on-one personal training and specialised classes.