Limerick Road, Charleville
The Greenfinch Restaurant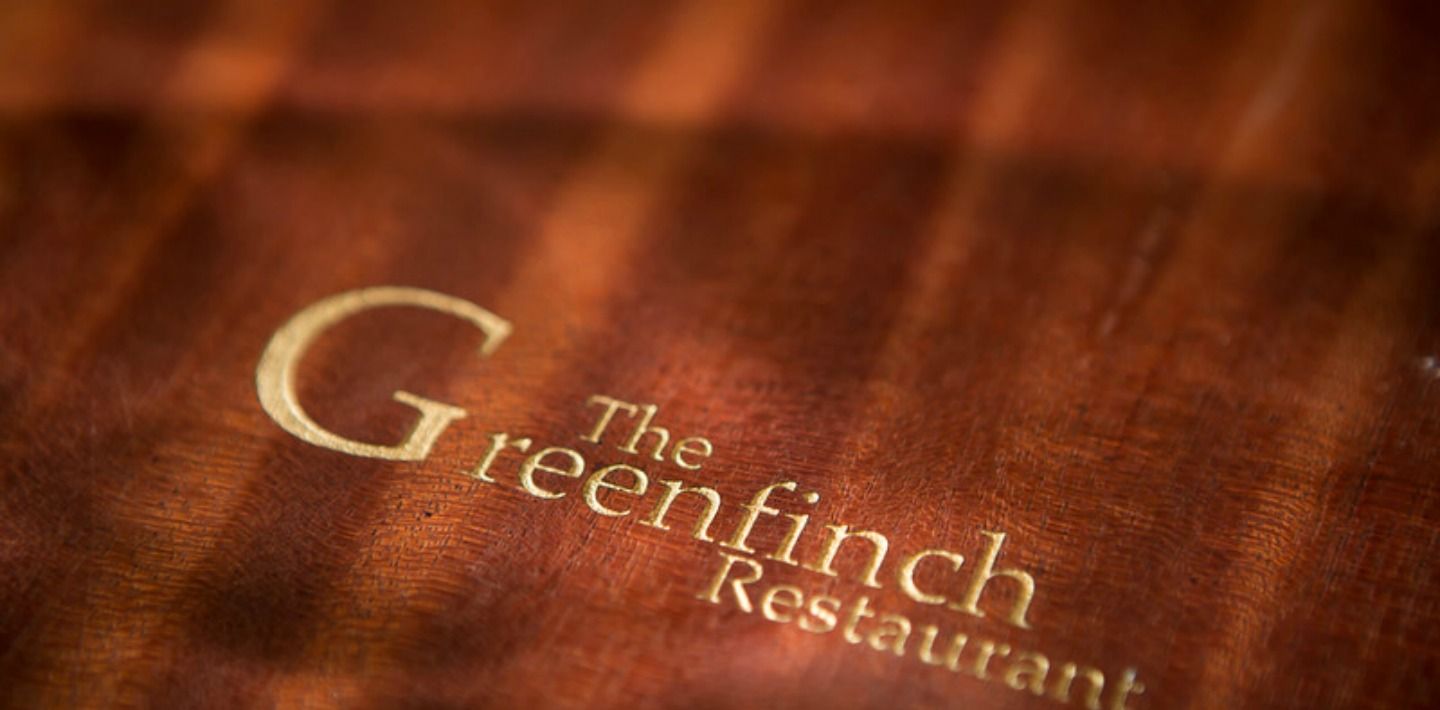 Offering the finest in Irish Cuisine, the Greenfinch Restaurant is a bright and airy venue opening onto the hotel's Courtyard Garden. Traditional Sunday Lunch is the ultimate treat and is served every Sunday in the Greenfinch Restaurant. The Greenfinch Restaurant is the ideal venue for a family meal to celebrate a special occasion, a romantic dinner for two or a girls night out.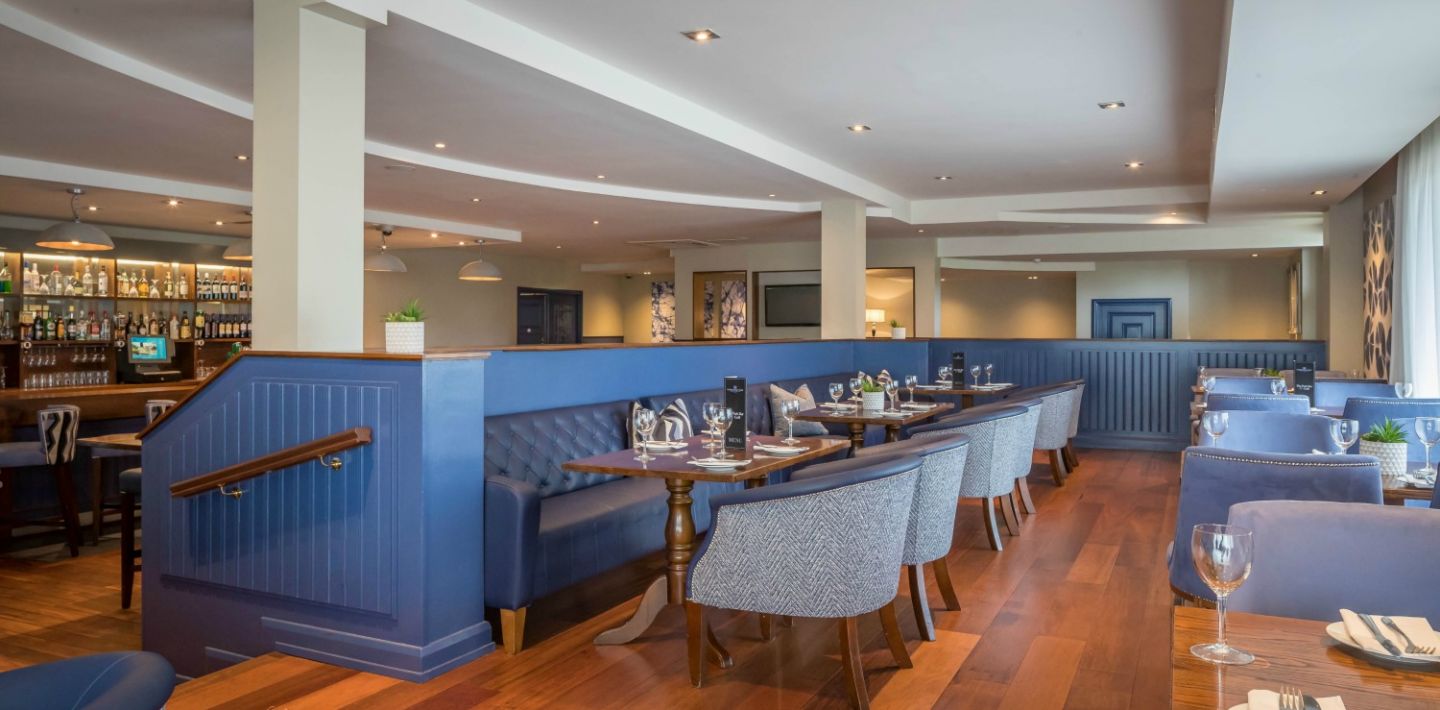 The Park Bar & Grill is a recently refurbished and spacious venue for a refreshing beverage, cocktail or a tasty freshly cooked meal or light bite.
The Park evening menu includes a range of Beef Burger Dishes, Steaks, Salads and more.
Also available are a range of gourmet sambos and fresh salads. Main courses include a selection of Fish Dishes, Curry, Pasta and Creative Salads.
Delicious desserts include Traditional Bread and Butter Pudding, Apple Crumble Pie, Rich and Delicious Chocolate Brownie Sundae and Cheesecake of the Day. All desserts are home baked and now on offer is the very special Park Ice-Cream Sundae-one not to be missed!